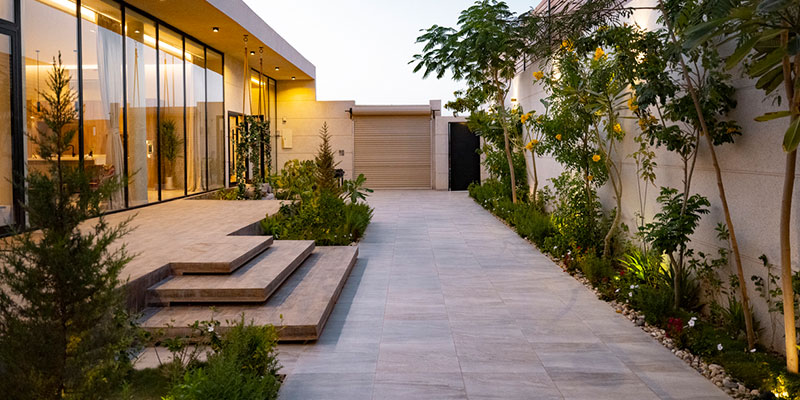 At Greenville Pavers, we know how to turn an ordinary backyard into an outdoor paradise. We offer patio designs that will change the feel of your home.
When you plan for an outdoor patio, keep in mind what you will be using it for. Perhaps you're wanting an intimate place to relax, a spot to host a number of large gatherings with friends and family, an area to create an outdoor kitchen space, or something different altogether. Whatever the purpose, we have a wide collection of outdoor patios options and years of experience creating unique outdoor living spaces.
You have artistic liberty to make your dream outdoor patio a reality. Or, if you're unsure about how to pull design elements together, a member of our team is happy to meet you in a scheduled consultation to discuss different possibilities and walk you through the construction process. You can add design features that include overhead covering, water and hardscaping, or adding pavers to boost your backyard landscaping. Bring questions and visual images that inspire your dream outdoor patio so we can build something you love.
After you've officially selected the size, style, and design of the patio that best matches your home and needs, we'll provide a quote and help you prepare the area for construction. Our team is efficient and uses the best materials, so you can get to loving your new patio as soon as possible.
If you're ready to start planning your dream outdoor patio, reach out to our team today. We'll help you design the perfect patio and transform your family's outdoor living experience.