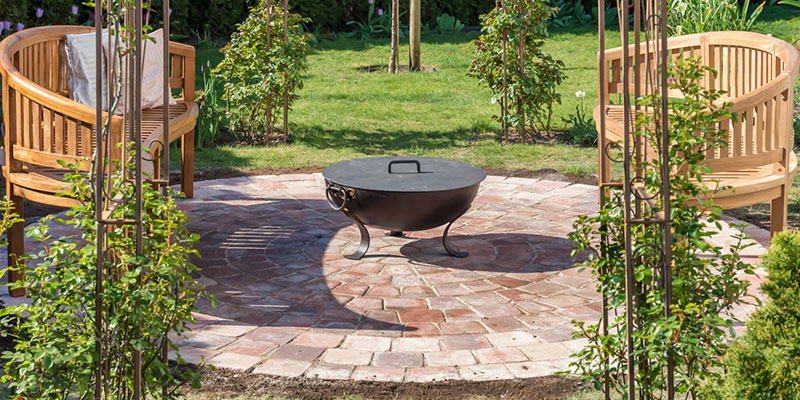 Brighten up your home with professional paving. Brick and flagstone pavers are a great addition to your home and have several benefits. At Greenville Pavers, we know how to balance budget and beauty. We want to help you create your ideal outdoor living features without a hassle.
Here are a few pros of paving around your home:
Increase property value. When you install pavers, you can boost your property value by 70% on average. When homeowners upgrade and maintain their outdoor spaces, the return-on-investment increases because it provides a better experience for families.
More durable. Unlike wood or cement, pavers won't crack or shift and are easy to replace because you don't have to redo a large surface area. You can replace pavers one at a time which also reduces repair costs.
Beautify your home. A custom pathway or patio makes outdoor living more comfortable and inviting. Enhance your outdoor living experience by adding custom pavers for walkways, driveways, patios, and more.
Easier to maintain. Pavers are resistant to harsh stains and discoloration. When professionally installed, paver driveways and patios last over 50 years without sustaining damage common to wood or cement.
If you have questions about knowing whether paving is right for you, contact a member of our team and we can set up a consultation to answer all your questions. We have a number of design solutions, so you certainly find what you need to create your dream space. We're happy to help.